Get your message out in a big way.
Your story is your service. One of the most rewarding things we can do in life is to distill the lessons that have allowed us to succeed and share them with others. If you want to have an impact in the world, you have a responsibility to make it easy for people to understand what you do and why they should work with you.
Andrew has helped his entrepreneur clients to create breakout TED talks and land 6-figure book deals. On the corporate side of things, Andrew specializes in helping his clients to create clear, concise and compelling brand messaging that aligns employees (internal) and intrigues customers (external).
He is masterful at helping clients get to the root of their unique value proposition, so they can create something that benefits the world for decades to come.
Andrew's foundation of branding expertise comes from his time starting and growing the Intrigue Agency, a strategic-communications firm based in Washington DC and NYC with Fortune500 clients like Cisco, Boeing and HP.
Andrew is currently focused on a select clientele who use their business as a vehicle for massive impact in the world.
He is accustomed to working with executives and entrepreneurs who are busy leading their companies and he has streamlined his consulting process to maximize output in the shortest amount of time.
Create a signature keynote presentation
Andrew loves working with CEO's, writers and innovators to help them create their signature keynote presentation.
Whether you want to get your first TEDx, are crafting your legacy message or need of a fresh presentation for a book launch, Andrew will help you articulate your big idea, tell engaging stories and craft a presentation that companies will pay you for.
Branding / messaging architecture
What are the mission, vision and values that drive the work you do in the world. What is your signature story that connects people to the emotionality of what you do? Andrew will help you to connect with the compelling truth of your business so you can align employees and inspire customers.
We'll take the guesswork out of your brand architecture, strategy and marketing materials, so you can get your message out in a powerful way.
Write A Book worth reading
Andrew believes in the old adage "Only write a book if it is harder for you NOT to write the book."
If you have a book that is ready to come out, Andrew can accelerate the process of; creating an engaging proposal, nailing your pitch, dialing in a chapter summary and going out to publishers (or self-publishing) with confidence.
Testimonials & Case Studies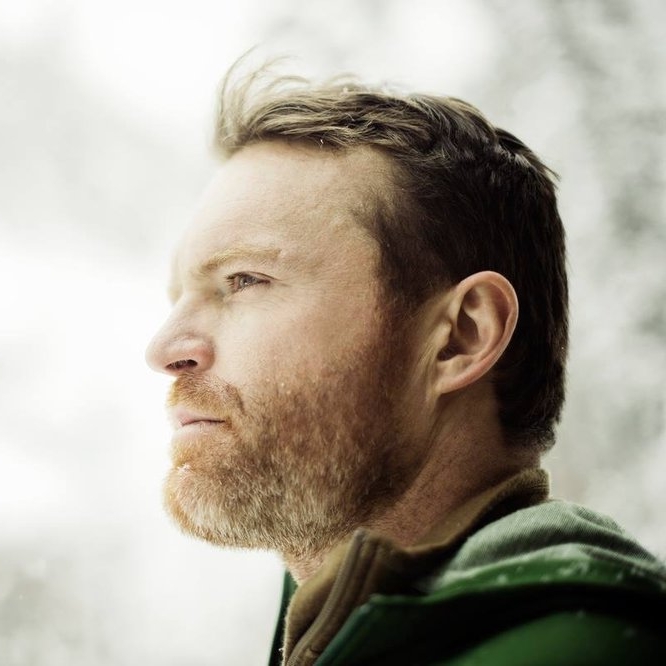 Writer, director, producer, educator, and founder of Evryman
Andrew was crucial in helping me to shape my message and take my podcast and film to the next level.
Author: Choose Wonder Over Worry
The moments I spend with Andrew always leave a lasting impression. He has helped me crystallize my message and figure out the deep and lasting shift I am able to create with my audience. Andrew makes my writing stronger, my business offerings more compelling, and the change I evoke more sustainable. I'm so deeply grateful!
Social Entrepreneur; Founder, Journey and Change Heroes
What I enjoyed most about working with Andrew was his ability to articulate my ideas and vision in a way that would resonate with the audience. Andrew made preparing for one of the biggest tasks in my life a fun experience and I got the results I wanted. If you are prepping for an important presentation and want to make it count, Andrew is your man.